Goodmorrow!
The time has come for me to upgrade my axe!
I have given up my pursuit of building a guitar (that was gonna be a whole
load
of posts, but oh well!) & have decided to buy an Epiphone Les Paul!
Now, I need your help ;)
It's a Traditional Pro, features include the standard junk, but with
coil-tapping
& (more importantly, zebra pickups!!)
The difficulty I'm having is... which color?
Wine Red?
Or Ebony??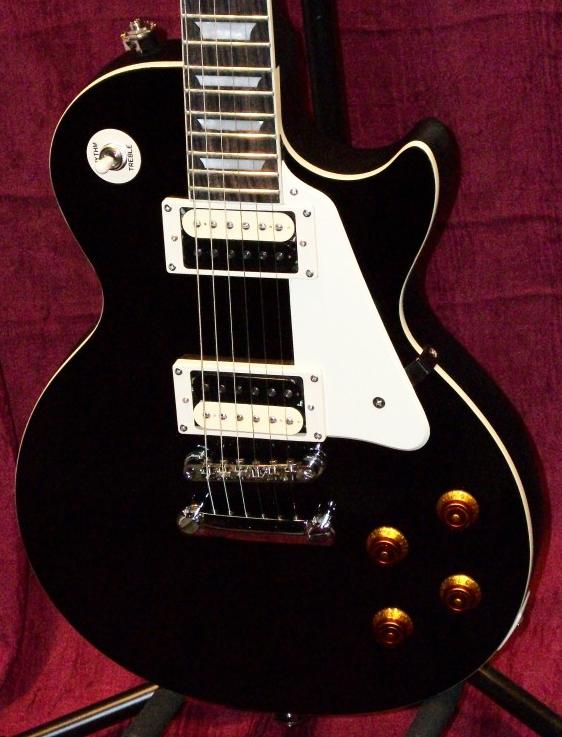 YOU DECIDE!
;)